Prepare for the
unexpected
Find the right life insurance policy for you
Excellent protection
Establish yourself financially, secure coverage, and maintain it even if you change jobs or lose coverage.
High savings potentials
Provide income replacement to preserve your family's lifestyle.
Quality and literacy of work
We provided families with protection for generations. When you choose us you have expert guidance.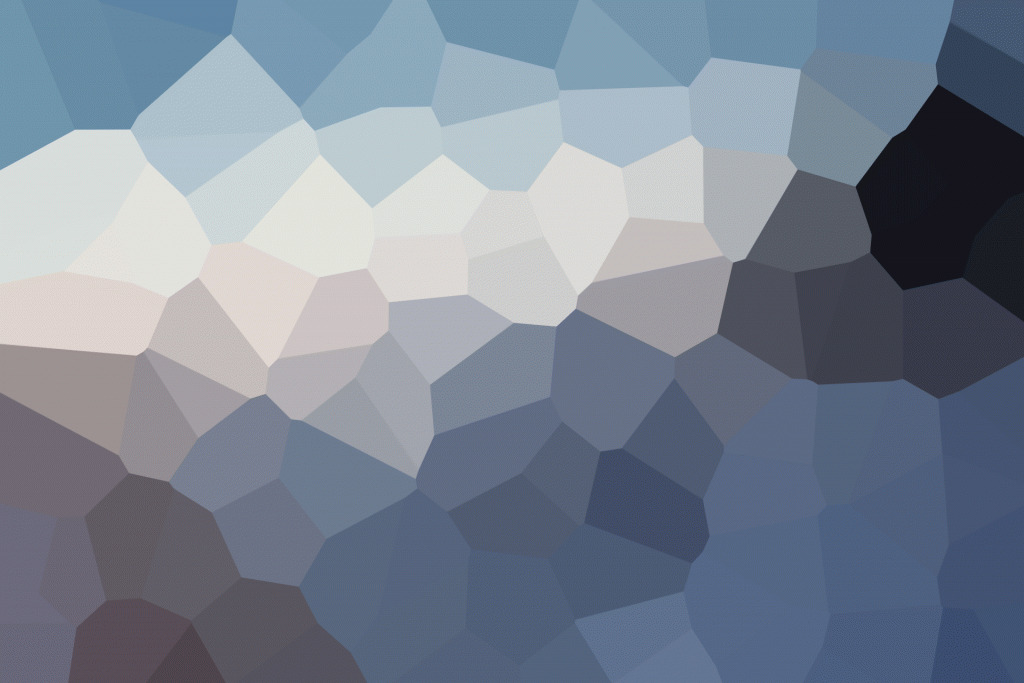 How it works
Contact us
Take the first step, contact our consultant to get a quotation and further assistance.
Get consultation
Our manager will process your application and arrange a meeting to discuss the details.
Prepare documents
Prepare all the necessary documents and send them for verification.
Get insurance
Get your insurance and stop worrying about your future, protect yourself and your family.
Zoom Webinars
[stm_zoom_meeting]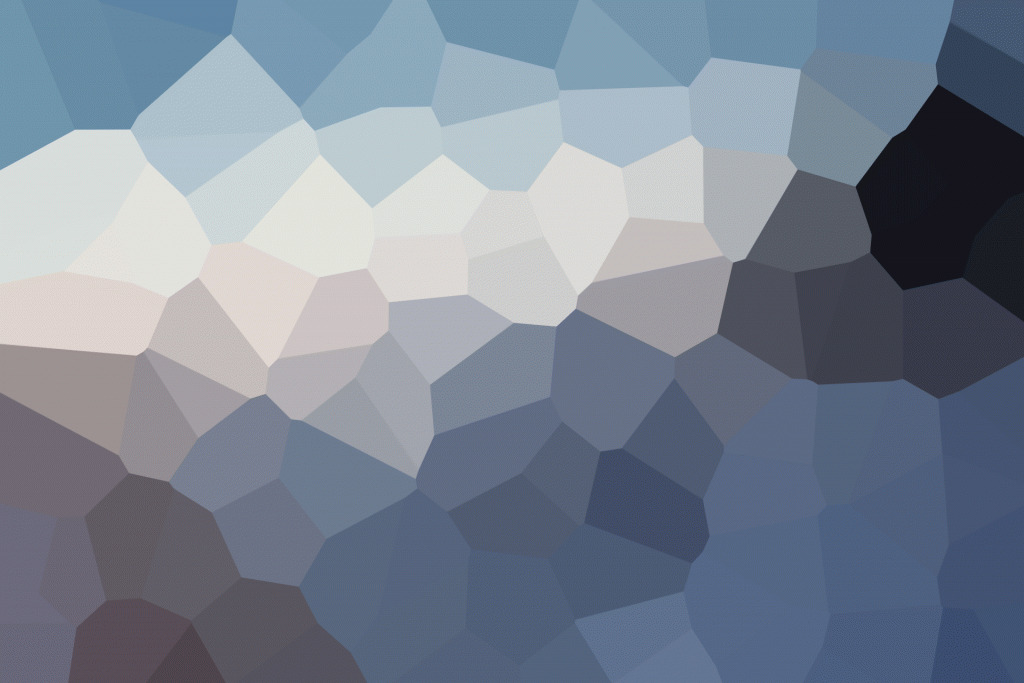 Legendary Service
& Simple Tools
Artisan stumptown chambray keffiyeh
Whatever literally dreamcatcher normcore banh
Artisan stumptown chambray keffiyeh
Whatever literally dreamcatcher normcore banh
Artisan stumptown chambray keffiyeh
3000+ Our clients are insured
Around the World
Testimonials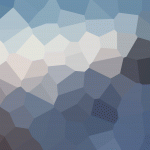 I recommend Priority Relocations : " They were on time as per schedule and did a great job. The Packers knew their Job and were professional, completed their packing and moving making it easy on us. No damages. Well done and really pleased with you all. "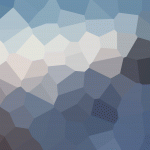 Very impressed : " I was expecting 3 persons to come, but your bigger team made packing and moving so Quick. Impressive. I will use Priority Relocations in future and I recommend them."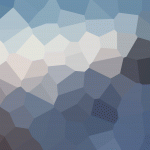 Very efficient "Great Service. Many thanks to Priority Relocation for your excellent service last week. Your Customer Service, Sales and the Operation team made our Life comfortable moving. Definitely worth recommending for an excellent service."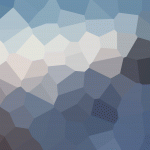 A Swift service : "We had a swift and a comfortable movinglast month. Wanted to have our items kept in their warehouse for 3 weeks as we were going on vacation and after return moving to our own Villa. They came packed and stored in their warehouse. Before our return, we informed their Customer Service. We were surprised to see them sharp on time with our goods. Very dynamic and hassle free Service. Would have no hesitation in using your service again. "
It's time to start
investing in your safety
Keep your family secure. Make sure all your valuable assets are protected — and we will help you with that!