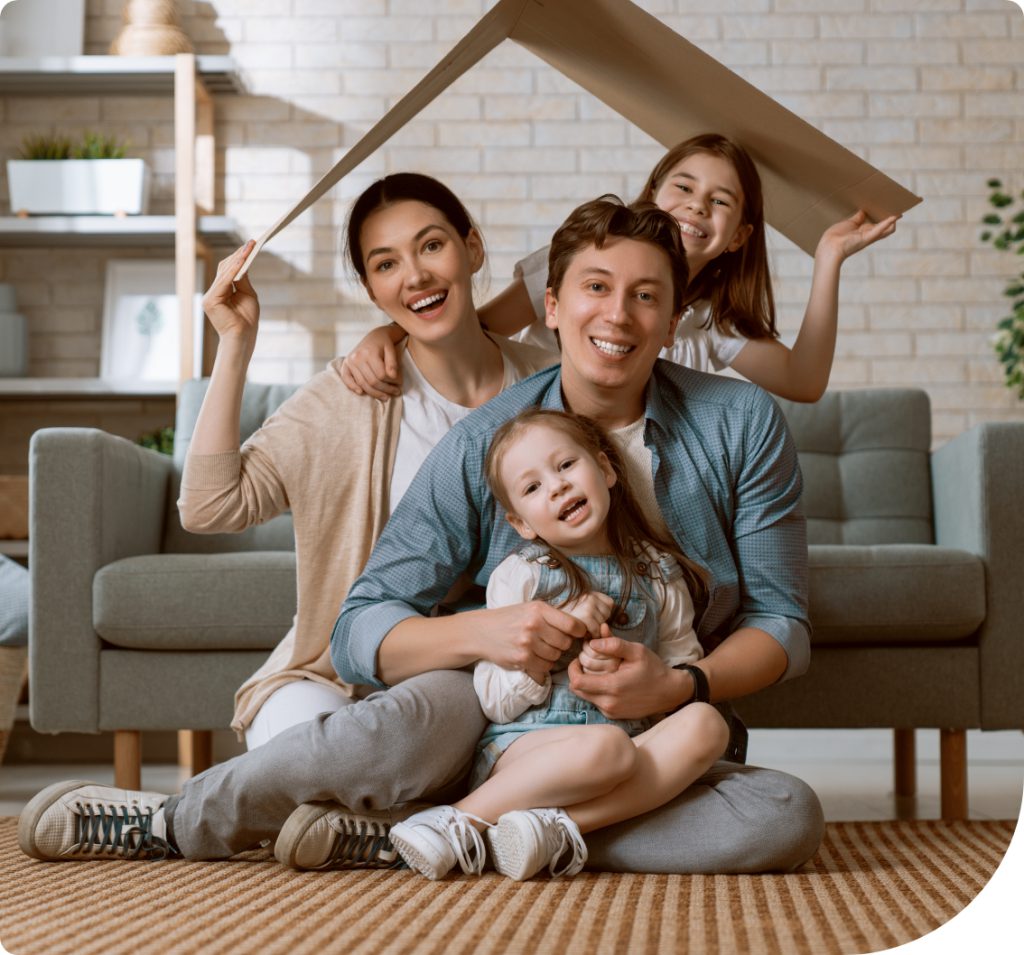 About Priority Relocation
Priority Relocations has been in the forefront of International and Local Packing & Relocation activity, Transportation, Warehousing, Custom clearance, Freight brokerage and Door to Door activities in the United Arab Emirates since the year 2009. Priority Relocations, a single window for all your Home, Office, Furnitures moving and Storage requirements. We have a vast network Worldwide, which provides its customers Excellent Customer services. We handle the packing and forwarding (Sea/Air/Road) of commercial shipments, personal effects & household shipments of many Corporate as well as individual clientele.
With a team comprising of dynamic professionals from the industry and years of experience, Priority Relocations has set its own platform in developing multimodal transport operations, LCL Consolidation & Deconsolidation, Documentation and Custom House Agents and has carved a niche for itself as the market leader.
Our skills and expertise cover a wide range of transportation services in all the Emirates of UAE and GCC Countries. We are committed to help organizations for consistent growth of their international trade.
Priority Relocations understands that clients have specific needs as regards their shipments, to understand their specific requirements and developing customized solutions to their expectations.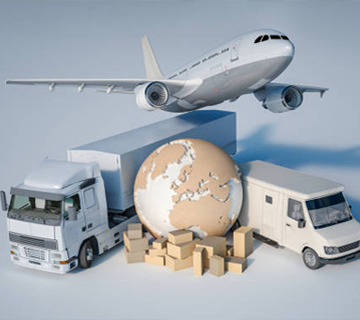 The Strengths of
Our Company
International Moving
Local Moving
Door To Door
Storage & Warehousing
Car & Bike Moving
Testimonials
I recommend Priority Relocations : " They were on time as per schedule and did a great job. The Packers knew their Job and were professional, completed their packing and moving making it easy on us. No damages. Well done and really pleased with you all. "

Very impressed : " I was expecting 3 persons to come, but your bigger team made packing and moving so Quick. Impressive. I will use Priority Relocations in future and I recommend them."

Very efficient "Great Service. Many thanks to Priority Relocation for your excellent service last week. Your Customer Service, Sales and the Operation team made our Life comfortable moving. Definitely worth recommending for an excellent service."

A Swift service : "We had a swift and a comfortable movinglast month. Wanted to have our items kept in their warehouse for 3 weeks as we were going on vacation and after return moving to our own Villa. They came packed and stored in their warehouse. Before our return, we informed their Customer Service. We were surprised to see them sharp on time with our goods. Very dynamic and hassle free Service. Would have no hesitation in using your service again. "